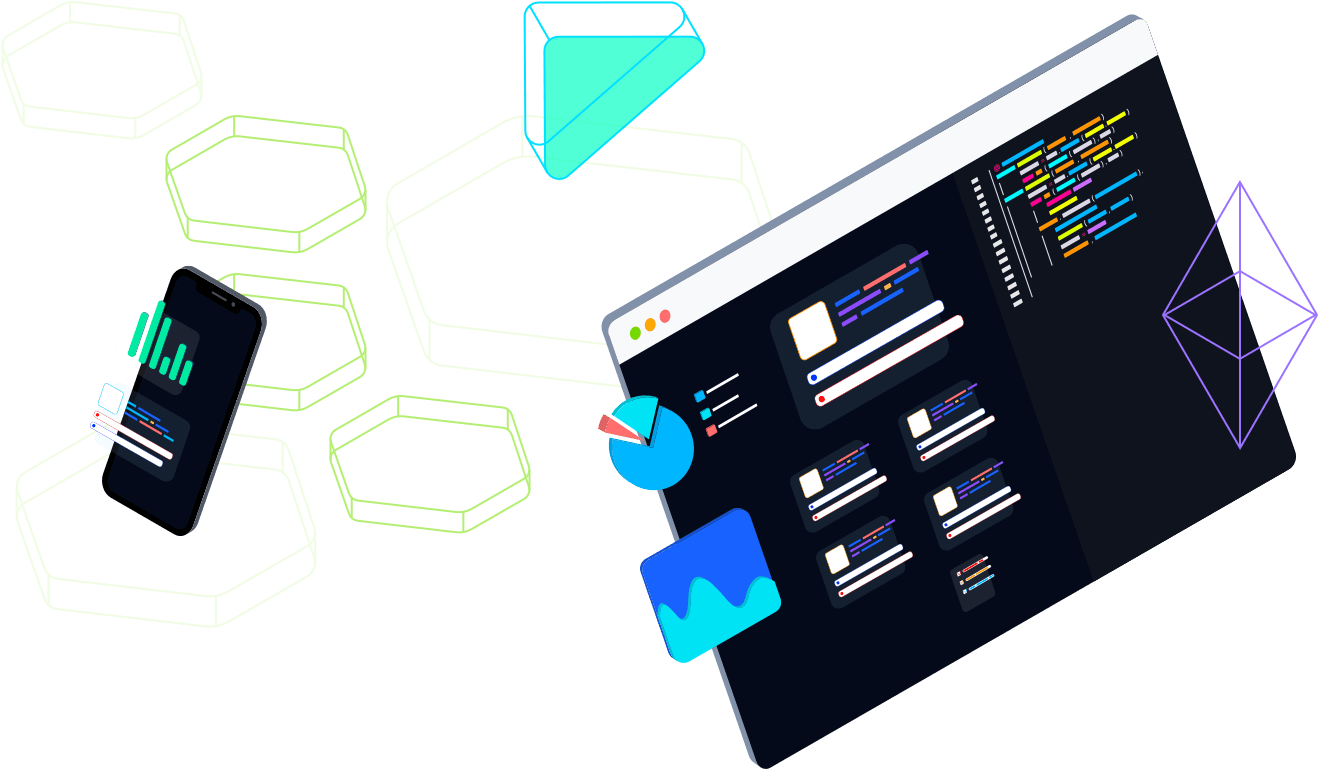 Welcome to the License Farm Service
Most Affordable License For
Cpanel
VPS
Cloud Hosting
Plesk
Linux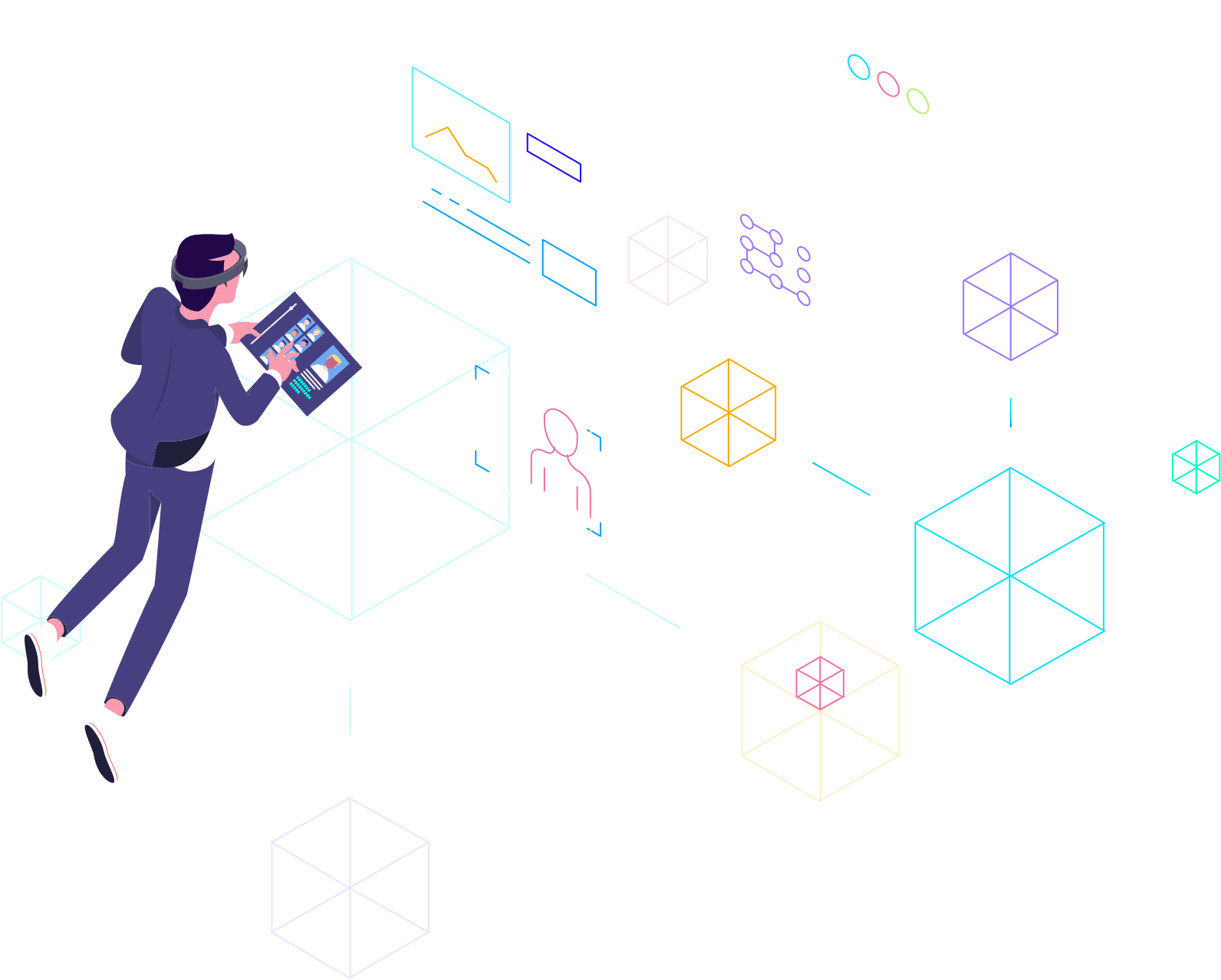 From 2014 License Farm is the best License distributor in cheap price for web hosting industry. Buy cPanel, Plesk, WHMCS, WHM License just in one click.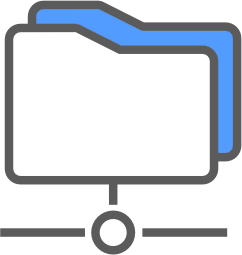 FAQ's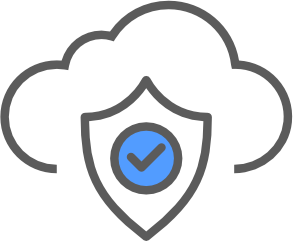 Licenses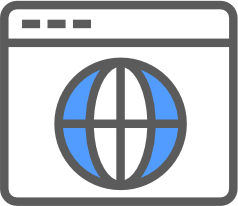 Documents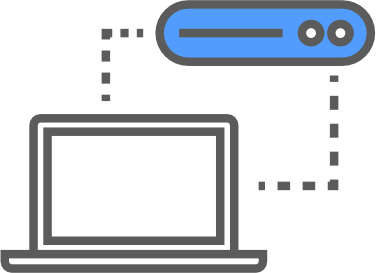 Host API's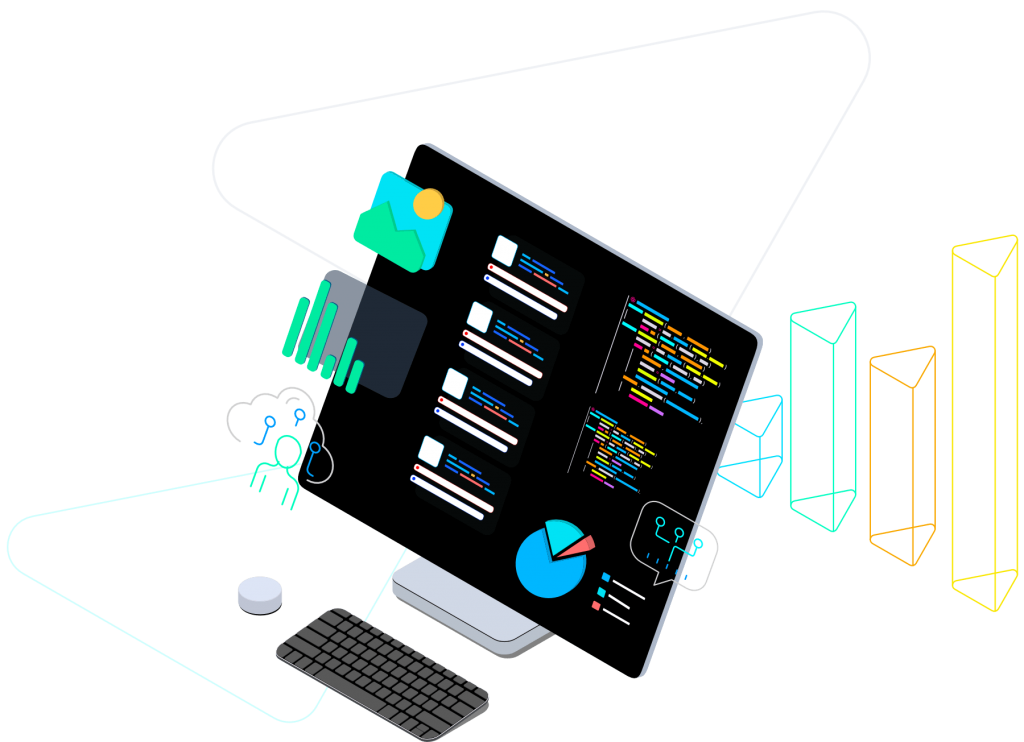 With the best 24/7 on License Farm platform to get your quries solved in one click.
Join Our global community to get batter Idea how we manage
See What Our Existing Customer Says About Us
Best WHMCS License Providers of all the time. The Best Support Provider. Great Job License Farm.
LicenseFarm has a great support team to handle the queries. They helped me in Cpanel License.