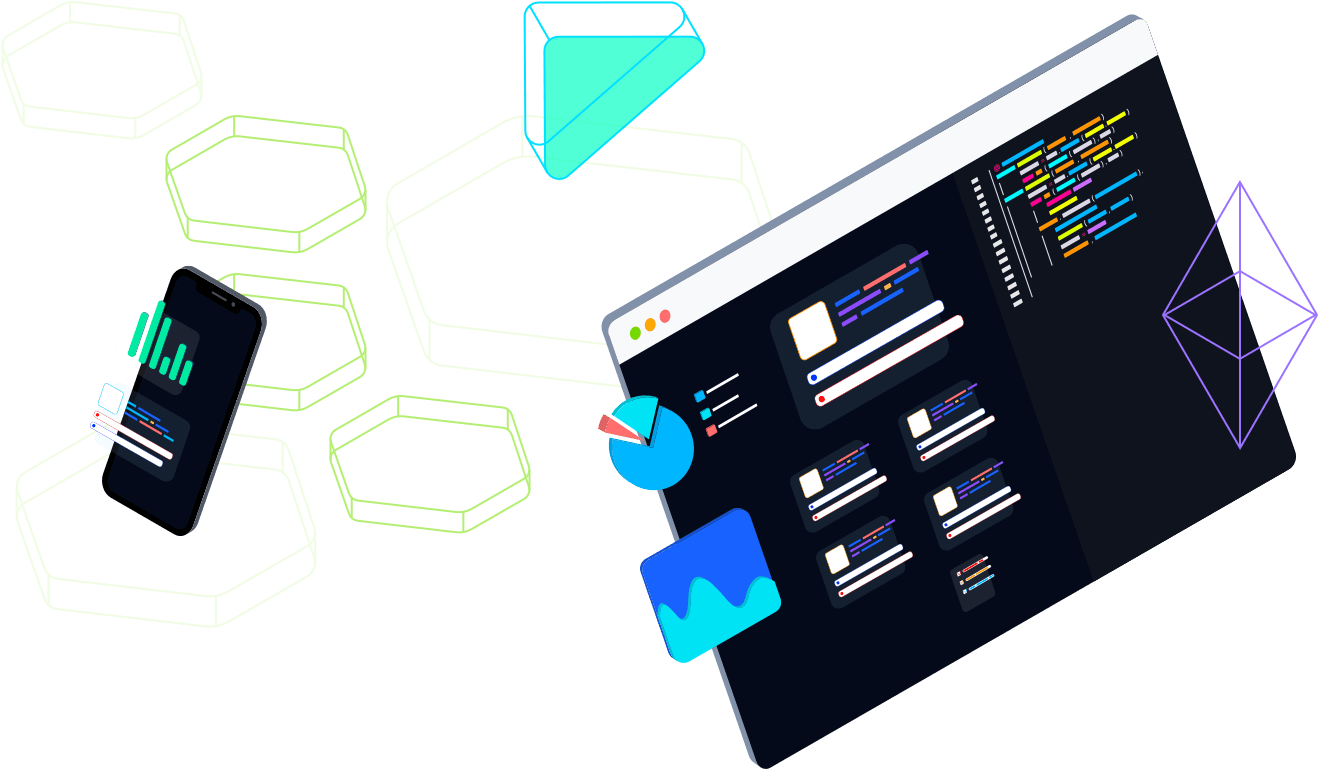 DirectAdmin Web Control Panel
Most Affordable License For
DirectAdmin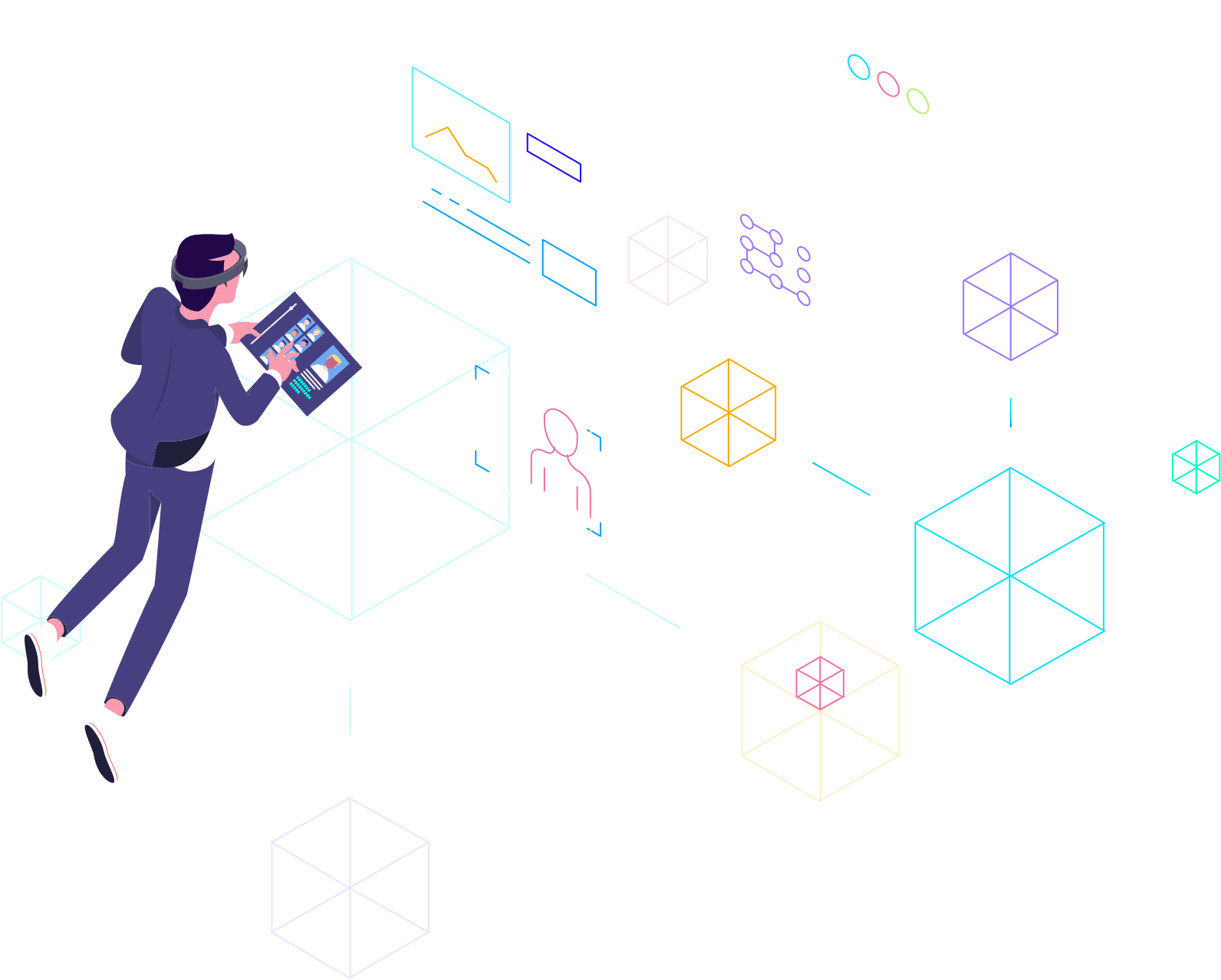 5 Reason to choose DirectAdmin - License Farm

Ease of use

Speed

Stability

Support

Price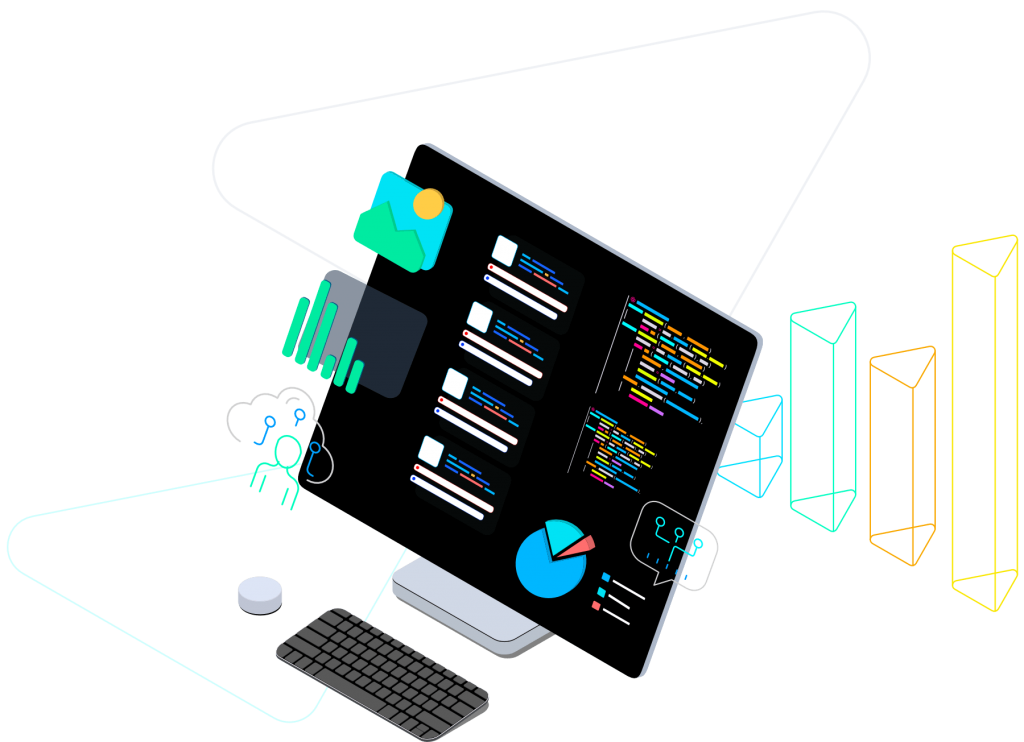 Cheap DirectAdmin License
DirectAdmin is powerful control panel that allows for easy administration of your web servers. DirectAdmin is best for the client for for the management of their hosting plans with full control over on web hosting, emails, DNS, databases, files, email and a-lot more.
DirectAdmin is the cheapest control panel among all others with all the features.
DirectAdmin is easy to use with plenty of features making it a good choice as an alternative to cPanel.
Cheap DirectAdmin License